WHAT IS TRADEMARK ?
A Trademark is a symbol or word representing products or services offered by a company. If legally registered, the trademark protects the company's goodwill and brand equity over its products or services.
TRADEMARK YOUR BRAND
TM
Protect your investment in advertising and marketing

Own your brand & goodwill

Safeguard markets & profit margin

Prevent losing your brand to competitors/ brand squatters

Preventing customer confusion & dilution of goodwill
TRADEMARK REGISTRATION CRITERIA
A trademark is new if no prior applicant has filed an identical or confusingly similar mark in the same trademark classification of the national trademark register of the country in which the protection is sought.
A trademark is also distinctive if it is not descriptive of nor in direct reference to the nature and character of the product or service to which the trademark is applied.
Learn More About Trademark
Initial Validity Period :
10 years from the date of application.
Renewal Period :
Indefinitely on payment of renewal fees every 10 years.
About PINTAS IP Group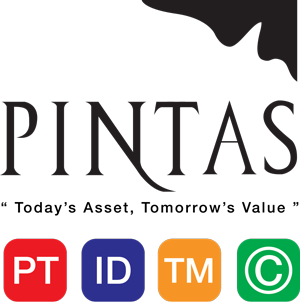 PINTAS is a multi-disciplinary IP boutique firm based in Malaysia and Singapore that provides a full range of services relating to utility patents, trademarks, industrial design, copyrights, trade secrets and other forms of intellectual property-related matters.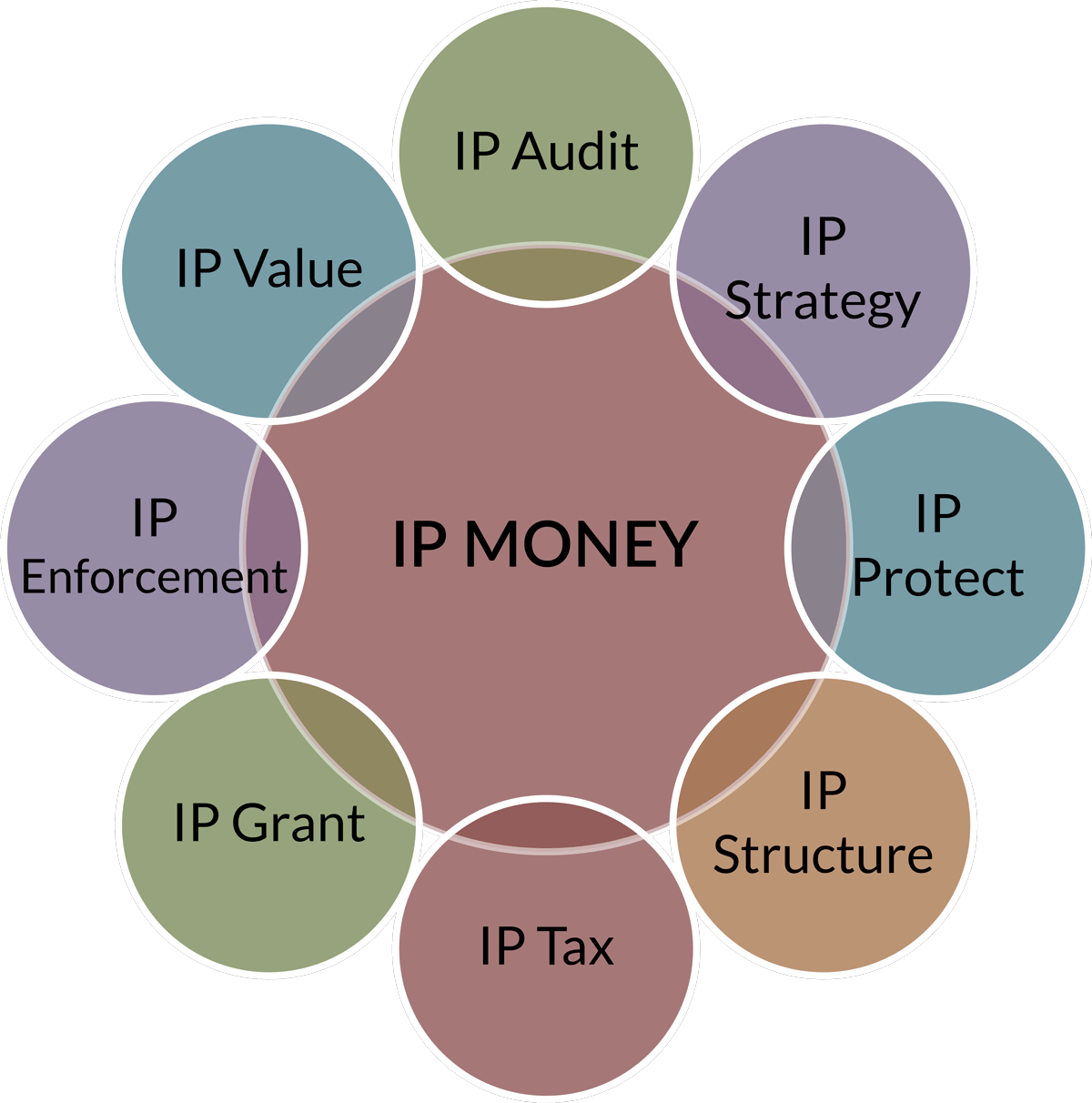 Interested ?
Get a free consultation here !