Be Bold and Register a .XYZ Domain Name for RM5.90 Today!
In whatever business, a .xyz is a definitely perfect fit for you! It makes your website more SEO-friendly because it is a top-level domain name and Google always approves top-level domain names. It is also the first truly generic domain extension with no inherent meaning.
Why you should choose a .XYZ domains
.XYZ is not Geo-locked
While others have regional connection that restricts their use to specific locations. For example, country-specific gTLDs like .my, .uk, .cologne or .eu. In fact, your .xyz domain is international and intergenerational. And therefore, expertly-suited to businesses, freelancers, eCommerce websites, blogs, and so much more.
One of the Cheapest Domain
You can still register a .XYZ with Big Domain at an affordable price, as low as RM 5.90 for the first year.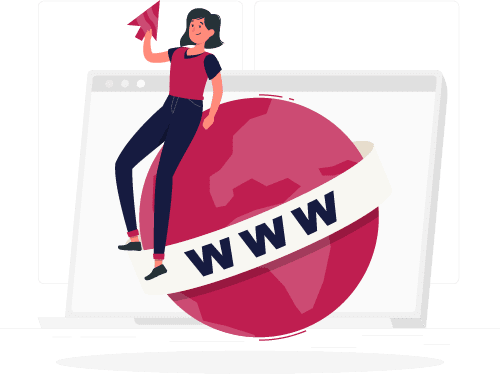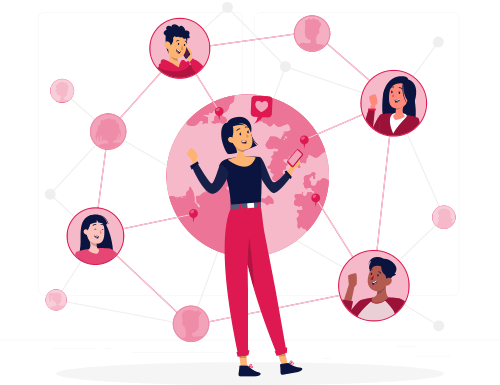 .XYZ is short and memorable
Customers will remember you as the one with the cool domain extension. While .com communicates reliability, .xyz communicates a sense of uniqueness.