Accept Payments Online with CollaPay!
CollaPay offers secure and seamless online transactions through various payment methods at any time and anywhere in Malaysia. 
Why should you choose CollaPay?
Malaysia Top Payment Gateway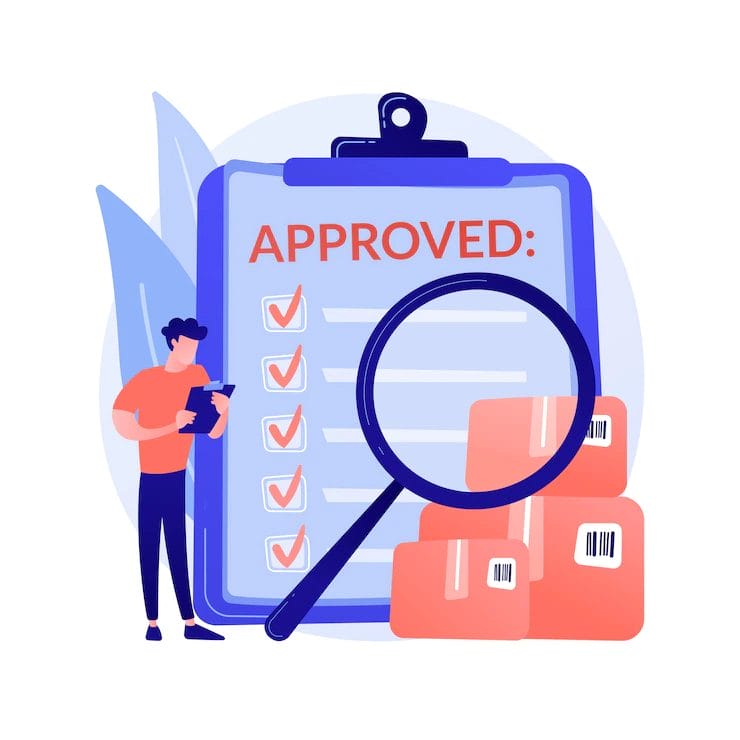 Fast Approval
With CollaPay, merchants can get their payment gateway activated within 3 business days. Complete with VISA Master,FPX, eWallet, BNPL Options
Low Transaction Fees
CollaPay offers low transaction rates as we believe in helping businesses and merchants to grow, as low as 1.5% per transaction.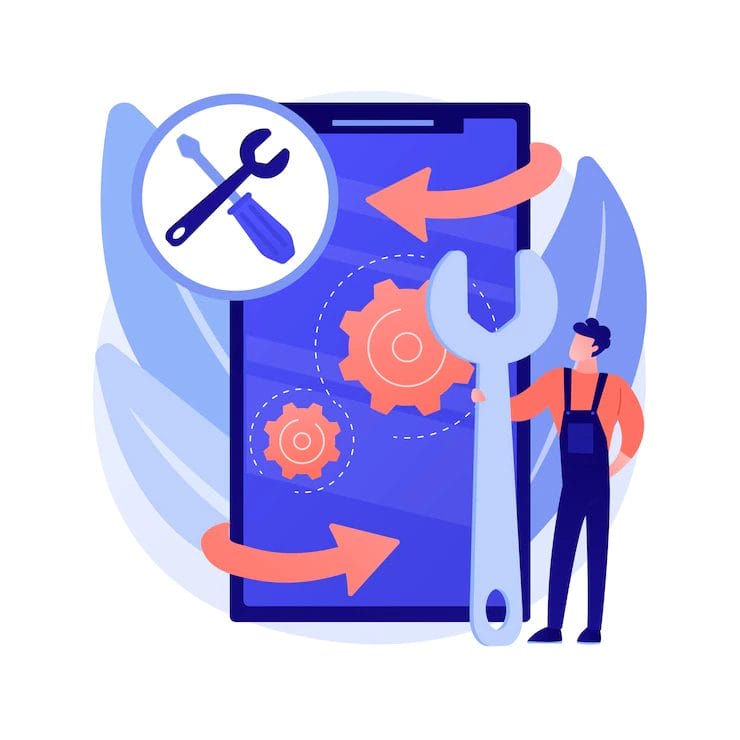 Zero Setup Fees
The setup fees are waived for Silver Plan to help merchants start their online business easily.
Support Various Payment Methods and Shopping Carts
CollaPay supports payment methods via Visa/Credit/Debit cards, online banking, Buy Now Pay Later (BNPL), and e-wallets.
Discover Our Payment Methods
Accept all these payment methods by integrating with our payment gateway.
What the merchant can get such as
Single application & fast approval. (within 7 working days)
Hassle free on small change & hygiene issues.
Easy retrieval of transaction history.
Disrupting conventional business. (Entering digital cashless era)
Enable remote or cross border transactions.
Customers have an alternative option to pay in case they forget to bring cash.
Free business exposure to a large user base. (Huge saving on advertisement)
How to Register a CollaPay Account?
Step 1: Contact us or drop us a message.
Step 2: Prepare the documents and complete CollaPay Application form.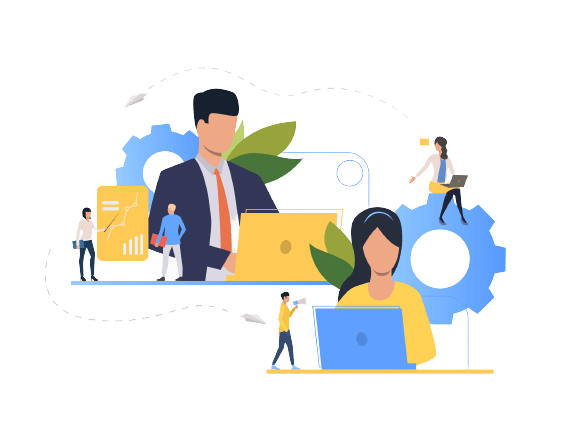 Step 3: Application is being processed.
Step 4: Integration and testing.
Step 5: Activation is completed.
Start Your Digital Transformation Journey With Online Payment Gateway NOW
WhatsApp Us Now to Get The Rate: