Need a More Powerful WordPress or Apps Hosting?
Checkout our Speedo Hosting
Need Virtual Server with Root Access?
Start a server in 5mins in 8 country, 11 Data center
Need a Web Design?
Get More Leads Through Your Website
Web Hosting Malaysia
BigDomain Malaysia offers reliable and 100% High Speed SSD Web Hosting. Our team has been managing web hosting for our clients since 2011. We are your No.1 Malaysia Web Hosting Service Provider -- premium Web Hosting for small business owners & corporates. From the cheapest web hosting packages to the more comprehensive WordPress and eCommerce Solutions, we have different services catered for different businesses. Starting from RM80/year only, your business can start running in Asia without hassle because our IP address is monitored and free from any spams.
Startup Plan

( Ready with SSD )
BigWeb Builder Free with cPanel
Experience our passion to help you get your business online from RM10/year
FREE Basic Business Email
HighSpeed Connection up to 2Gbps
CloudFlare & DDOS Protection + Caching
WordPress Optimised with LiteSpeed cache
FREE SSL for Life
Basic Plan

( Ready with SSD )
BigCloud Basic Cpanel
Work great with any website with business email services. Suitable to get your first website running and start growing your business on the cloud.
As low as RM6.67/mo or
RM80/Yr
Choice of 5-30GB SSD Web Space
Up to 30GB Bandwidth
Up to 100 email accounts
Up to 100 domains / websites
5 MySQL & FTP accounts
Softaculous 1-Click installer
SEO tools
Cluster DNS with Cloudflare
FREE BigSSL Live! (get HTTPs)
Premium Plan

( Ready with SSD )
BigCloud Premium Cpanel Optimised
Our Unique Bundled and Designed for Business. From Simple Website to Complex CMS/ eCommerce such as Wordpress, Prestashop, and more with larger resources in CPU and VRAM made available for these package.
From RM29.17/mo or
RM350/Yr
Choice of 40-220GB SSD Web Space
Up to 450GB bandwidth (Highspeed)
Up to 3.0GB vRAM
Corporarate priority support
Unlimited email accounts
Unlimited domains / websites
Unlimited MySQL & FTP Accounts
Corporate IP address with usage/email abuse monitoring
FREE BigSSL Live! (get HTTPs)
Get your FREE Hosting Promocode for Members
Grab Now
Why Choose Us?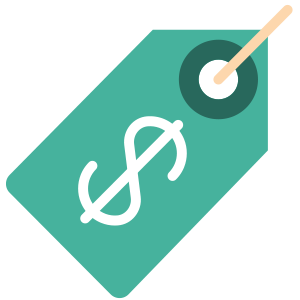 Affordable Pricing
We provide competitive pricing for owning a domain with extra tools together to help you manage your website.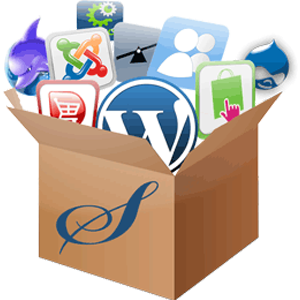 1-Click Installation - Softaculous
Premium Business Cpanel come with Softaculous 1-Click Install of Famous App such as Wordpress , Prestashop , Joomla and more.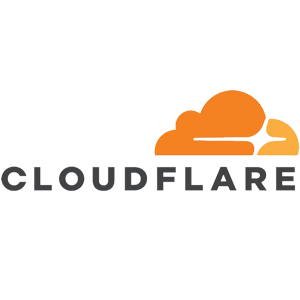 Clustered DNS Server
Our clustered DNS server featuring Cloudflare, DDOS , Speed Caching and more! We aim to improve your website's security and speed!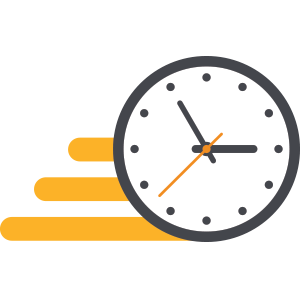 99.95% Network Uptime
We deliver a stable and reliable DDOS Protected network with high up time up to 99.95%.
BigSSL
Our package comes with FREE Big SSL worth RM100 (including cert, setup & verification) that enables the protection of your website privacy and security. It also improves your search rating and leads in more visits.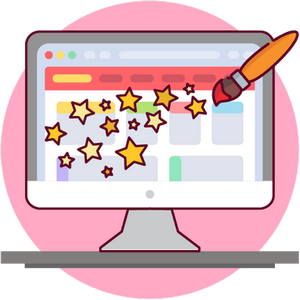 BigWeb Builder
Once you purchased our package, we gift you free BigWeb Builder worth RM300 (unlimited domain & website) to reduce your burden in setting up a website. No coding skill needed.
Don't Miss Out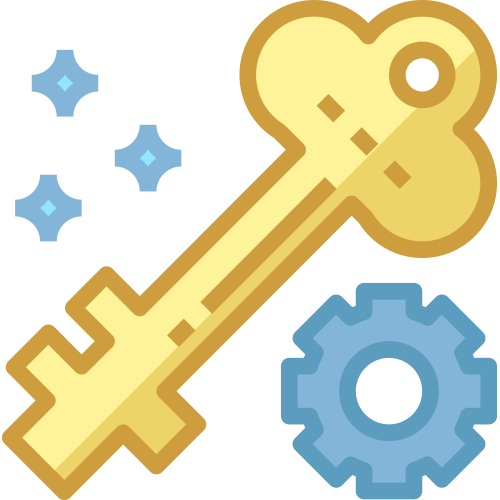 Free BigWeb Builder & Cpanel Hosting
Designed for Malaysian business, we'd like to get your online business up faster so people can easily reach you. Subject to verification.
Start FREE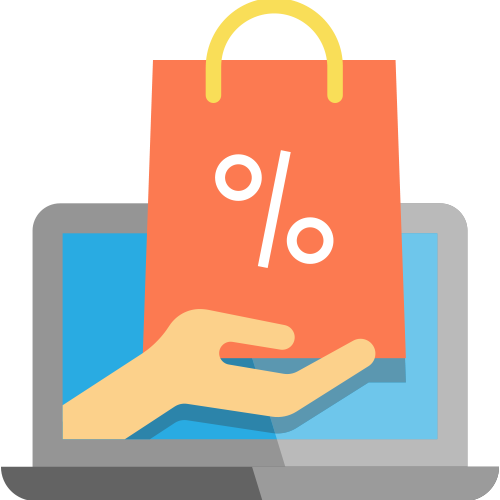 Purchase with Business Email
Upgrade your online business for an official email address from just RM80+/year
Get Email Hosting Now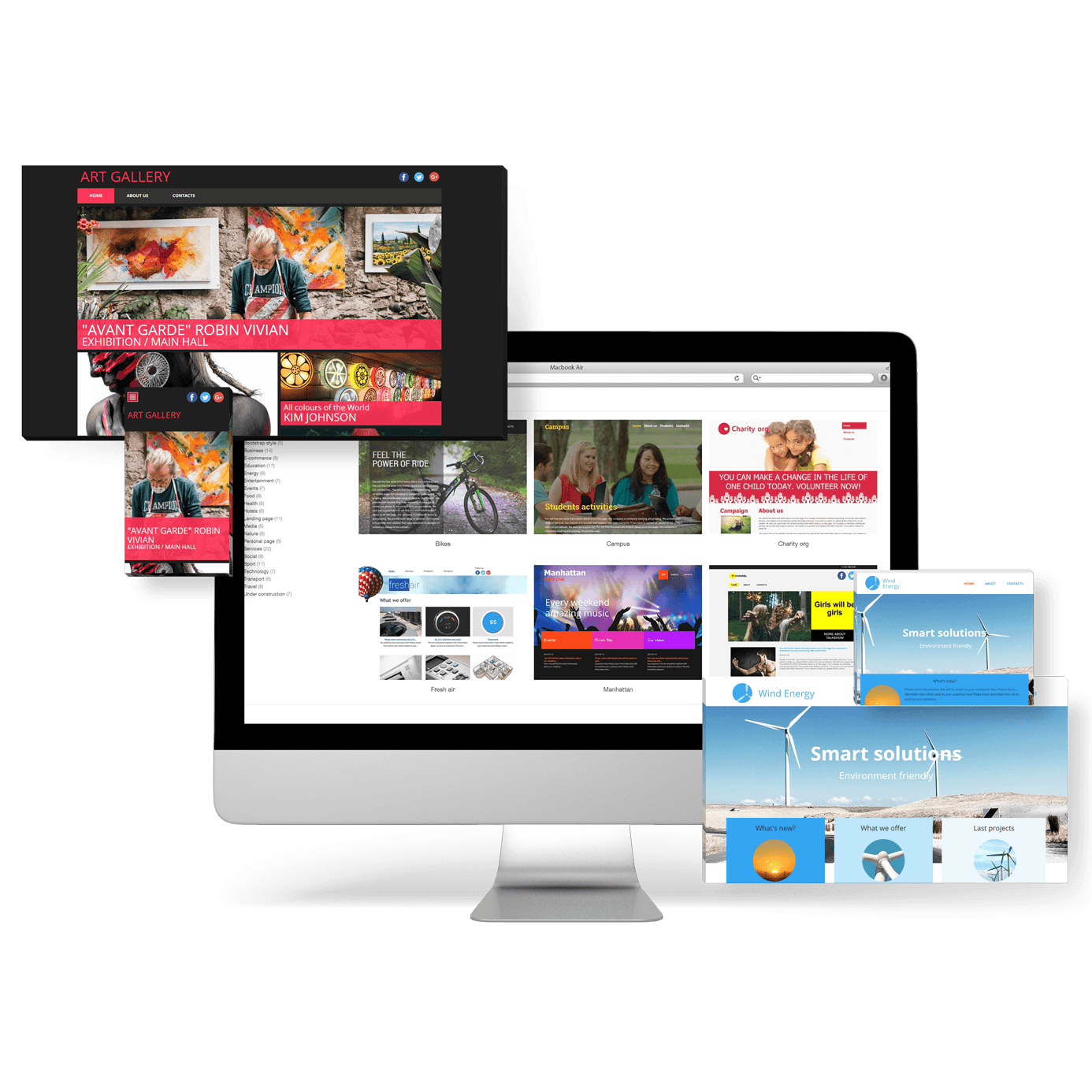 BigWeb Builder
Go through 200+ Free Web Design templates that are ready for you anytime and leave you with a WOW!
Experience Now
BigWeb Builder
Getting Started With Sitepad
Our BigWeb Builder tool can help you set up a website in a short time!
VPS Cloud Server start from RM0.99/day
Promotion - Malaysia Bigdomain VPS Cloud Server in 5 mins, 8 country
Additional perks if you host with us
Free Privacy Whois
Free Privacy Whois if you buy together with .NET/COM Domain Name and our selected. You will get less spam and your private or business contact are protected against unnecessary spam and annoyance.
BigSSL
Business Package are bundled with Big Domain SSL Live! Complete with Branded SSL Certificates , Setup , Live check , Live Test , FREE RENEWAL!
Protect your website privacy , security and improve your rating in search and get more visits.
Fast Server and Network
Our server are branded E5 Enterprise Server and we monitored 24x7 to ensure it is always optimum in performance and usage, an come with a 99.95% Uptime Guarantees. We Love and care your website like ours.