Irresistable .MY Domain Pricing
Secure your website with a .MY extension for local recognisation and differentiation
Domain Extension

1 year

3 years

.MY

RM90.00/yr

Save RM37.20

RM240.00

Save RM141.60

.COM.MY

RM60.00/yr

Save RM24.80

RM188.00

Save RM66.40

.NET.MY

RM60.80/yr

Save RM24.00

RM188.00

Save RM66.40

.ORG.MY

RM60.80/yr

Save RM24.00

RM200.00

Save RM54.40

.NAME.MY

RM29.90/yr

Save RM5.10

RM99.90

Save RM5.10

.EDU.MY

N/A

RM199.99

Save RM40.01

.GOV.MY

N/A

RM199.99

Save RM40.01
Register a .MY Domain now!
Why you need a .MY Domain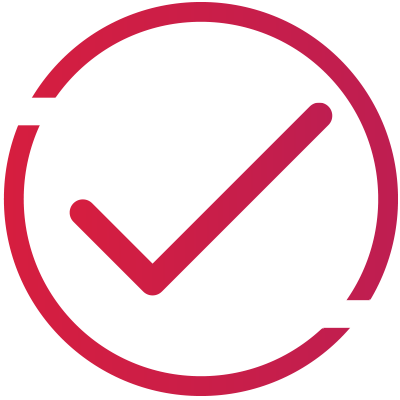 Identity and Credibility
With a .MY extension, customer can recognise your domain as a Malaysia based company or brand.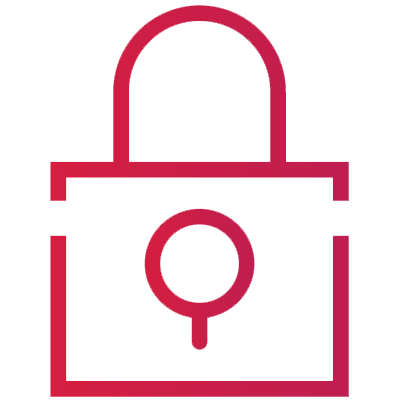 Secure Your Domain Name
Secure your unique domain name in .MY extension if you can't get it in .COM extension.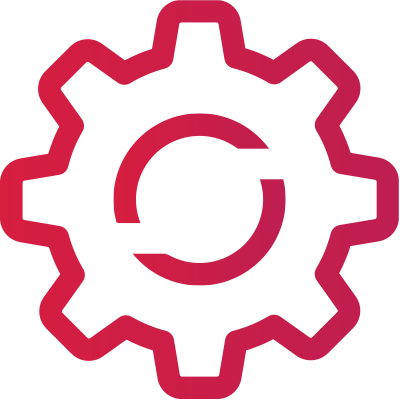 DNS Management
You can manage you DNS records freely and choose whichever server you like to host your website.