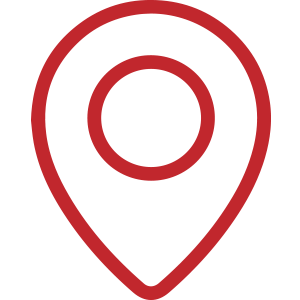 Business Presence
Start your office in a prestigious business location at a minimal cost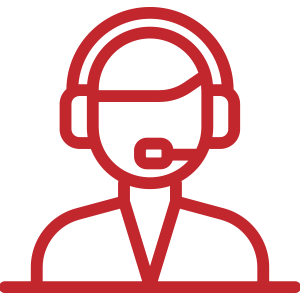 Business Communication
Own a local dedicated number & have your calls answered by professional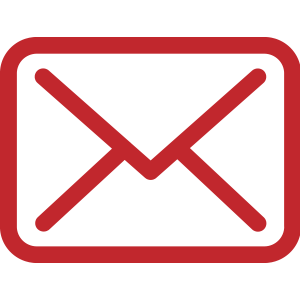 Mail Management
Forward and pickup your mail & courier at any ADA location, at your convenience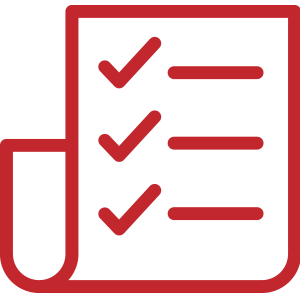 Flexible Plan
Upgrade or relocate your office according to your needs as your business grows
Cloud PA Personal Assistant
Your assistant will answer your call and assist your customer by your company's name.
Dedicated Number
A dedicated phone number is available both in 04/03 extension.
Mail Management & Fax with Business Address
Pickup and handle your mail with prestigious business address.
Other Facilities
Shared fax number, letter scan to mail services, prestigious. 24x7 vicemail,conference call service.
OPTIONAL UPGRADES AVAILABLE
EASY , COMFORTABLE AND READY
Hotdesk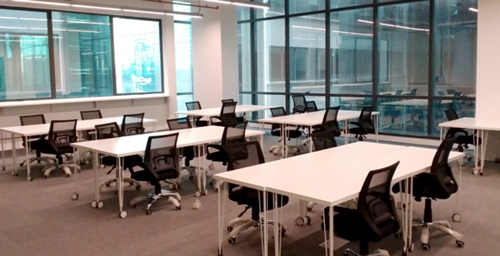 Ideal for those who do not need dedicated and full time workspace. Telecommuters or startups' preferred choice.
Meeting Room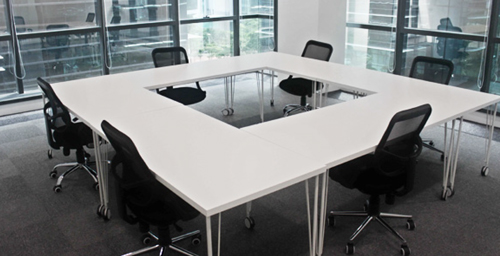 We provide services and facilities for all types of meetings ranging from training sessions, general meetings, formal business negotiations and international conferencing.
24 x 7 basic Interactive Voice Response (IVR)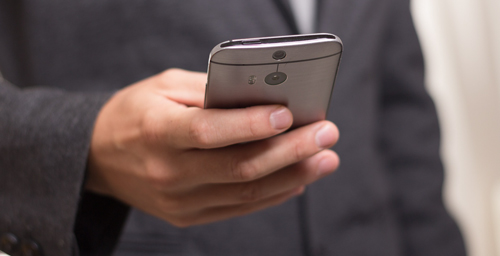 A technology that allows a computer to interact with humans through the use of voice and DTMF tones input via a keypad.
Q & A
1) What is Cloud Personal Assistant (PA)?
Our services are designed to help business owner handle first level call handling so you can focus on handling your primary business activities and not get disturbed by calls.
2) What others services that we provide together?
A Starting package will come with a dedicated business number & business address. You can print it on your name card and website, so we could assist to handle call / mail for you.
3) What is the service's available hours?
Our Personal Assistant Services available during office hours, excluding Saturday, Sunday and Public Holiday. You can request a list of recognise public holiday list from us. When our services personal is not available, your customer will be directed to leave a voice mail for you, which will be emailed to you. If you have other requirement, please contact our sales representatives.
4) 24 x 7 voicemail system
Our voicemail system is available 24x7, to assist your customer using prerecorded message, and email to you.
On a more advance requirement, you can record more than 1 message to provide guide to your customer via our more advanced, 24x7 IVR (available in Gold Package).
5) 24 x 7 Interactive Voice Response (IVR) - Gold Package
You can record more than 1 Message, a good example will be
"Press 1 for Sales" | Divert call to sales
"Press 2 for Technical" | Play Prerecorded Message/ Divert call/answer by PA
"Press 3 for Customer Services" | Divert call/answer by PA
6) Can you help scan my mail and forward to my email?
Yes, we can scan your letter for you and email via Mailbox2 Email services.
Free 20 pages/month for Gold Package.
7) Do we provide Business Meeting Room or Hot Desk?
4 hours of meeting room per month for Gold Package. Optional upgrade available if you need to use Hot Desk, Desk Phone, etc.
8) What are the fees required?
Just the monthly fees and 1 month deposit on the services of your choice.
Payment by quarterly / semi-annually / yearly
Min fees - 6 months for silver / 3 months for gold
9) Do you provide phone number & office address?
Our dedicated phone number available in 04 for Penang / 03 for Kuala Lumpur.
9) Shared Fax / Dedicated Fax Number
A common fax number can use to receive fax and email to you.
If you require a dedicated fax number, you can upgrade for a small monthly fee and get a web fax / services.