Biztory
Biztory allows you to manage your accounting needs without requiring any accounting knowledge. It is designed for SME to start very easily. Unlike most conventional accounting systems, Biztory is always updated with the latest regulatory and compliant requirements such as Malaysia GST, and potentially SST-Ready in the future without re-installing the software in your premises.
Biztory Is Everywhere
Stay on the cloud so you do not have to worry about backup, be it where and when to access.
Start FREE
Biztory allows you to get your accounting and billing back to the control of your own fingertips without relying on too many people. You can always count on yourself to ensure your business data and accounting is always delivered timely.
Get Control of Your Business Accounting
World Class Security
Your data is secured and backup automatically
It's Smart and Automated
Automated book keeping from your transactions
Accessible Everywhere , from any PC
Since we are on the cloud, you can work anywhere as long as there are Internet access
Key Features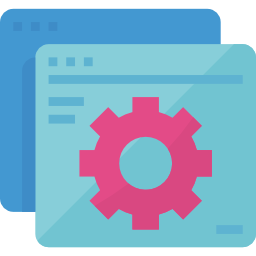 Full Featured
Get your Billing , Accounting and GST Needs all under one roof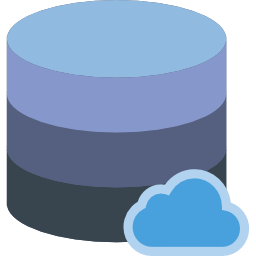 Access Everywhere (cloud powered)
Access your Business Information and Accounting Everywhere under the cloud as long as there is Internet using Any Device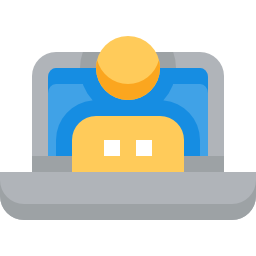 Accounting for Everyone
Yes, No Accounting Knowledge Required. Everyone can manage your own account with automated accounting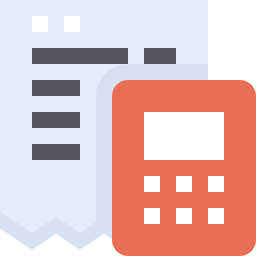 Professional Invoice and Receipt
Look more professional with Our Invoice and Receipt issuing right Inside Biztory. While all Payment are tracked within the system
All Biztory customer will get to enjoy RM120 RM29 for Yourcompany.MY Domain with Free Website Hosting to expand business on the cloud
Experience Biztory
See How Easy Biztory Cloud Accounting in action