.asia is
One of the most important Domain name extension you should register for your Brand, Company , Product and Services before everyone else do it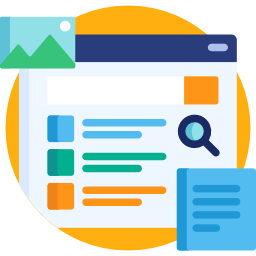 Better In ASIA SEO
.ASIA Domain have better chance to display first whenever a someone is looking for asia/asian product and services.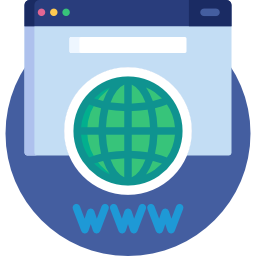 More Asian in your domain name
Instantly connect your customer with the Asian Culture and Identify. Bring you and your business to become part of the importance of Asia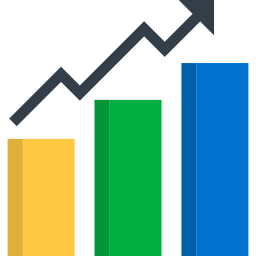 HyperGrow your business with .asia
Asia is the fastest growing online marketplace. Be a part of this fast moving market
We can build your website, facebook and online marketing plans
from Penang to anywhere in Malaysia, we can virtually build your website in hours so you can start get your business online
Help is always here
No Technical Knowledge Required to Deal with BigDomain. we can provide you consultation over Internet / Facebook and Whatsapp to help you get started
Customer satisfaction are important
This is our business of passion and we want to be able to help everyone, supporting you through the journey of online business
Always Low Price
We are always working hard, hustling with our vendor to ensure we have the lowest cost so our customer can enjoy the saving. We know your pain.
Experience .Asia
Growing your business easier with a .ASIA Domain Name
Frequently Asked Questions
What is the requirement to register a .ASIA Domain Name with BigDomain
Anyone can register .ASIA Domain Name. It is available for International registration.
Can I register domain with BigDomain.my and use my existing Hosting
Yes , We can help you point your domain to your existing hosting. Buying from BigDomain is always hassle free .
Can I use .ASIA domain for my Blog ?
Definitely, we have setup for many blogger to use .ASIA domain. Plus , we are providing FREE Blogger account setup with Any New Domain Purchase from Big Domain
What can I use .ASIA Domain for ?
You can use it for your New Website, redirect to your facebook page , new ecommerce website, or even have email address
Can I use a .ASIA Domain for G Suite Email or Office 365
Yes you can, we can provide assistant for you to configure your new domain and to use together with any cloud email suite or hosting server you already purchase.
Bigdomain also now of the Microsoft Office 365 Official Partner in Malaysia
What so unique about .ASIA domain vs other domain extension such as .COM
.ASIA provide a unique ASIA identity to any website or online business operating in Asia or having business relationship in Asia. Besides that, Many Short NAME still available to register under .ASIA while many good name already sold out on popular domain extension .com
You can also pronounce it very easily and it also means that your customer can remember you more easily
Who We Are
Bigdomain.my - Top 10 Malaysia domain name and SEO provider operating from Penang & Kuala Lumpur. We are one of the key players in the local market offering both local Malaysia and international popular domain names - such as .MY, COM, .ID - Low Price Everyday.
In addition, we come forward to respond to our clients' needs by providing cost effective web hosting, web building with more than 200 free design templates, free SSL, Microsoft Office 365 licenses and much more.
Our team consists of internet veterans that have behind more than 10 years of experience in helping SMEs grow through digital transformation using the Cloud and Malaysia SEO
Contact us now to find out how we can help you,
BigDomain Suntech Office
1-21-1 Suntech Cybercity, Lintang Mayang Pasir 3, 11950 Penang, Malaysia
BigDomain Office (HQ)
Setia Sentral , Lorong Setia Sentral 1, 13600 Perai , Pulau Pinang - After 28/June/2020
BigDomain OneCity Subang
Cowork Ventures - D07, GF Garden Shoppe, Onecity, Subang Jaya, Malaysia, 47000